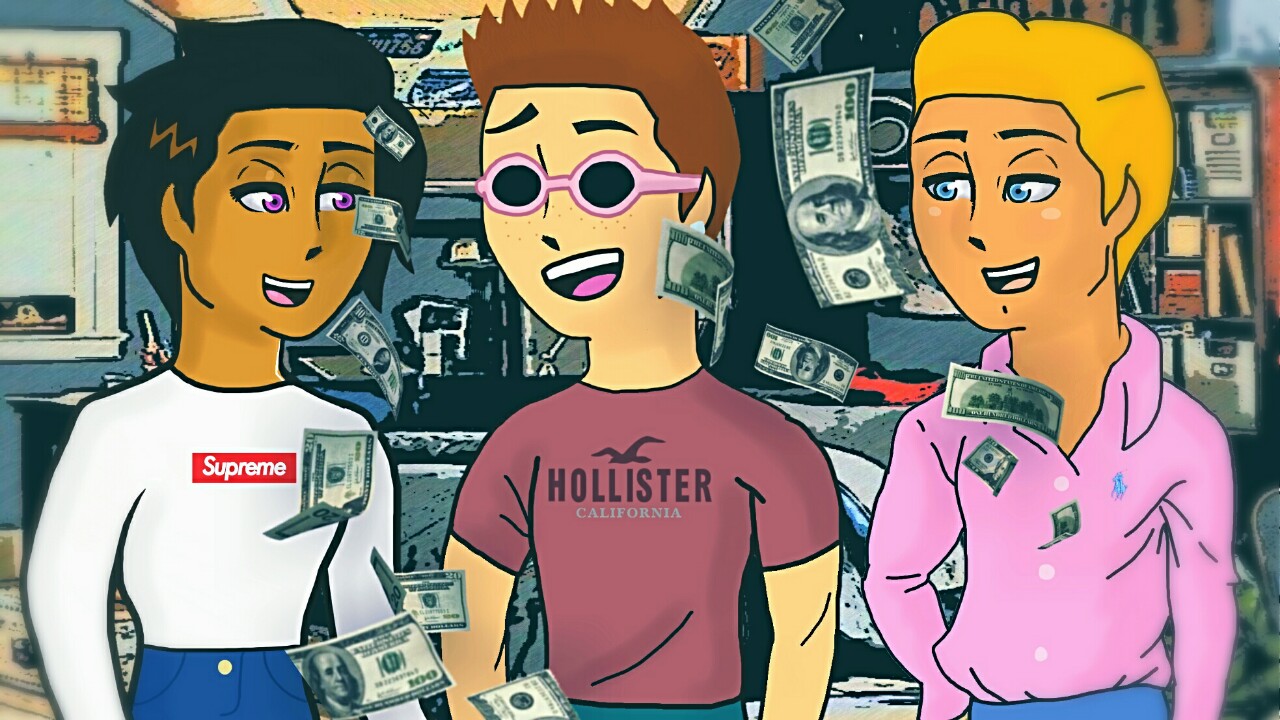 Gentlemen It's Time to Get Laid (NSFW)
Hey gorgeous, Version 2.3 is up and ready!
---
A Note about the Update
Hey guys,
I just wanted to stop and say thanks. I remember when I first made the game. I made it for myself, just as a dumb fun project to do, and here we are now. I was excited just to see, "3 People Downloaded Your Game Today." Now the game receives over 30 downloads a day on itch.io alone and It receives over 40 downloads a day on the Mikandi App Store. It's because of you guys that the game's made it this far. That's why I want to make the game as fun as possible.
For you :)
I'm a very imaginative person, so I'm always in full support of ideas and recommendations! Don't hesitate to comment on the main page folks! You can literally tell me ANY idea and I will see it, and I will probably take it into consideration for the next updates!
Many Thanks and enjoy the game,
-Conley
:)
Files
GentlemenItsTimetoGetLaid-2.3-release.apk
259 MB
Mar 14, 2018
GentlemenItsTimetoGetLaid-2.3-pc.zip
248 MB
Mar 14, 2018
Get Gentlemen It's Time to Get Laid (NSFW)